Shucking oysters: easier than you think
Host your next dinner party with oysters and make people think you're fancy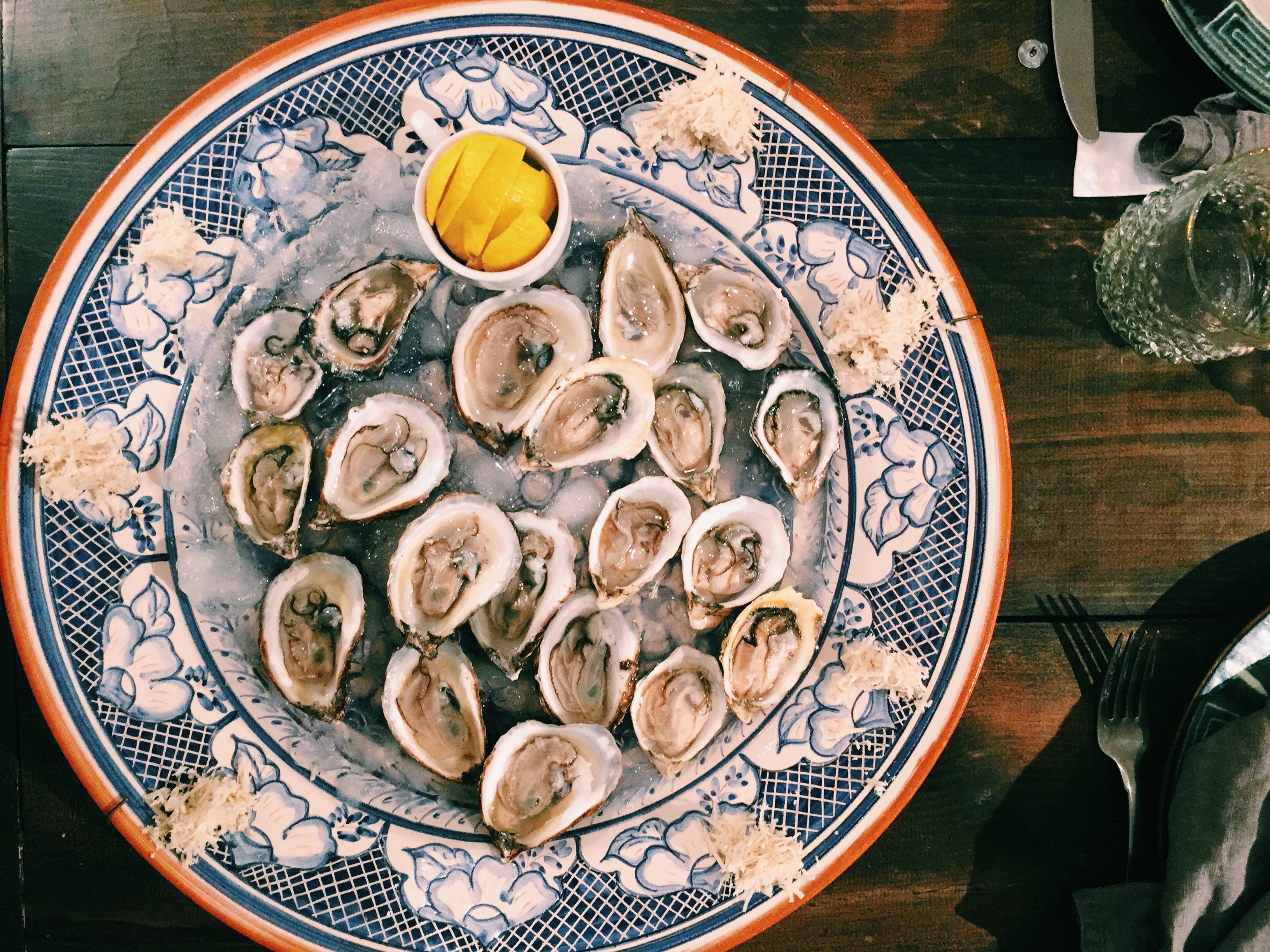 My mom and dad were visiting Toronto a couple weeks ago and my boyfriend and I were to have them over to our apartment for dinner.
My parents raised me to love and appreciate food; their love for hosting, traditions, events, and our memories of great conversations that happened around food are part of the reason I enjoy cooking so much. My hope is always that they will leave with full bellies, hearts, etcetera, but also to reinforce the carefully-crafted lie that I have my shit together. Which is a large part of the reason most of us host dinners… right?
Anyway, hosting is a lot of work, and I try to make the case below that oysters are a good, easy option for appetizers. The relative ease with which one can assemble them as a dish makes more room time-wise for working on the main dish and dessert! Essentially, I'm saying hosting with oysters is the perfect host hack.
Reasons you should host with oysters
It's actually relatively cheap — if you head to Oyster Boy, you can purchase oysters for 95 cents a piece. If you have 4 people over and decide you want to serve them a substantial and fancy appetizer, you can serve them 6 oysters each for 24 bucks total. That is the same or LESS than fancy cheese, charcuterie, and baguette.
It's pretty easy — no need to waste time slicing chorizo and styling your cheese board, just shuck a few of these babies and lay them out on crushed ice.
You look FANCY for (relatively) CHEAP and LITTLE EFFORT. As mentioned in previous pieces, I am inherently lazy, so this very much agrees with me. Who has time for things anyway, am I right?
What you'll need
- Some oysters
- Lemon slices (optional)
- Mignonette (optional, but I love this one)
Now, the important stuff: how to shuck a freakin' oyster
1. Select oyster
2. Flip the oyster so that the rounder, cup side is facing down and the flat side is facing up towards you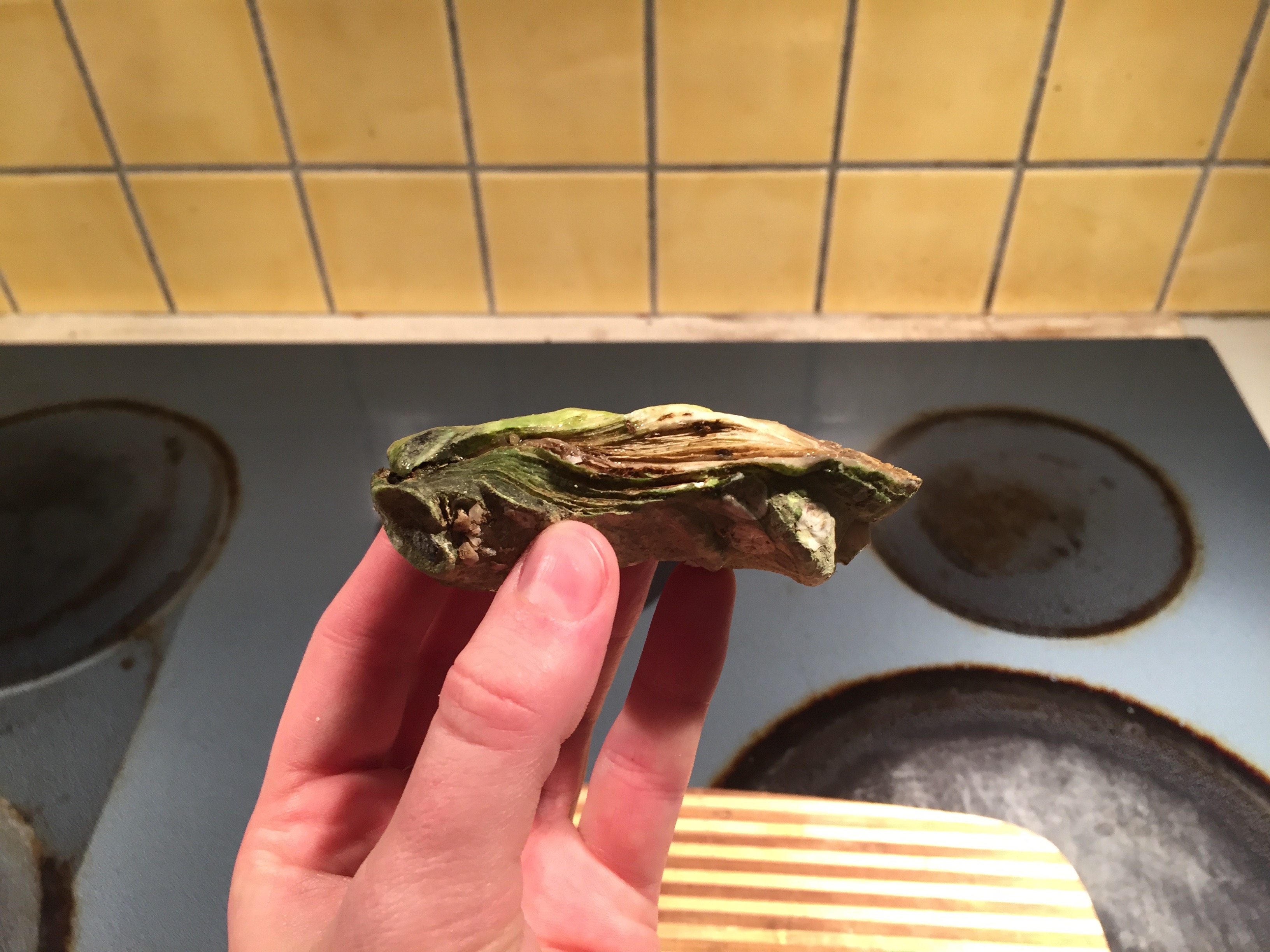 3. Find the lip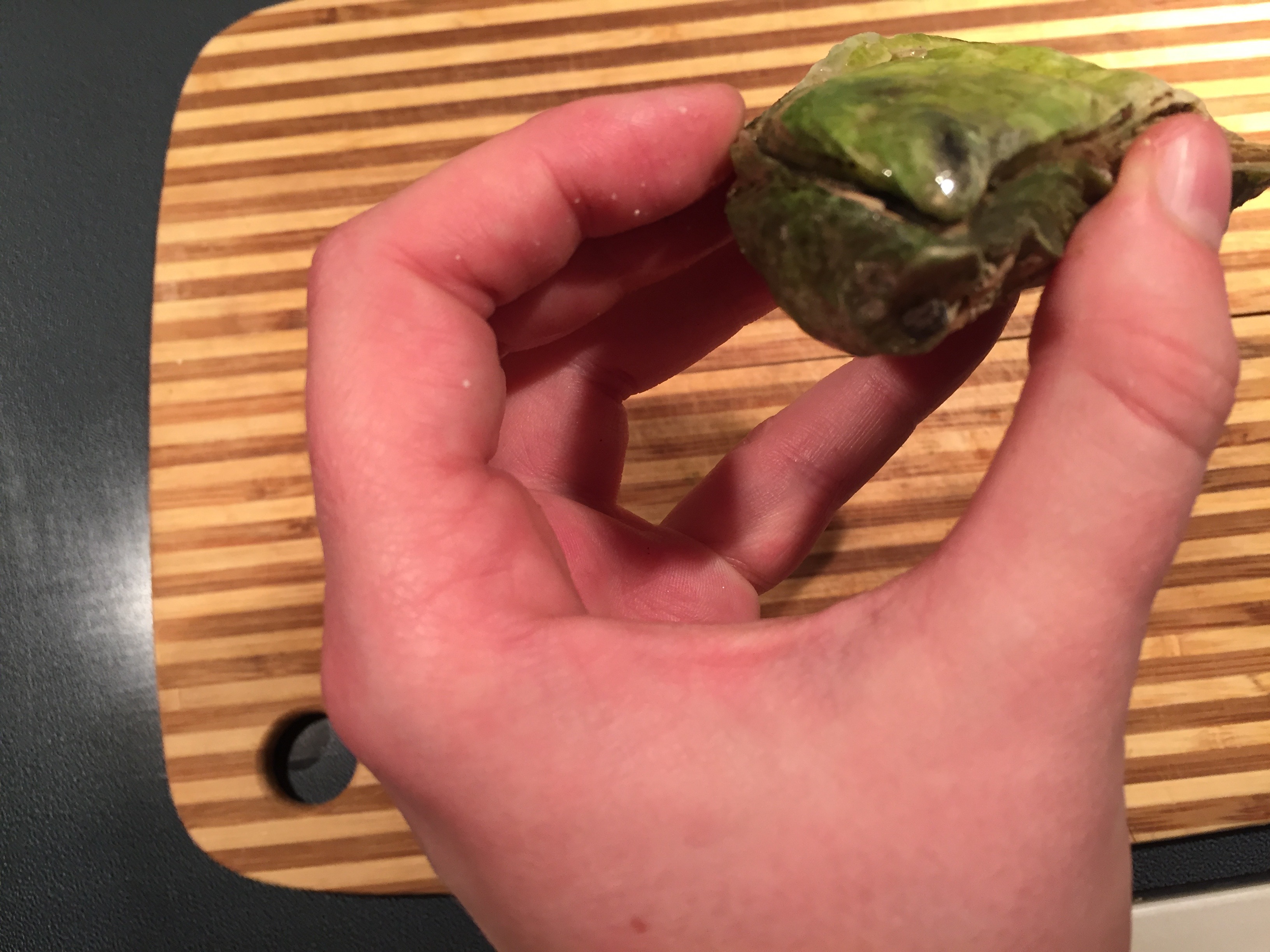 4. Stick your shucker in the lip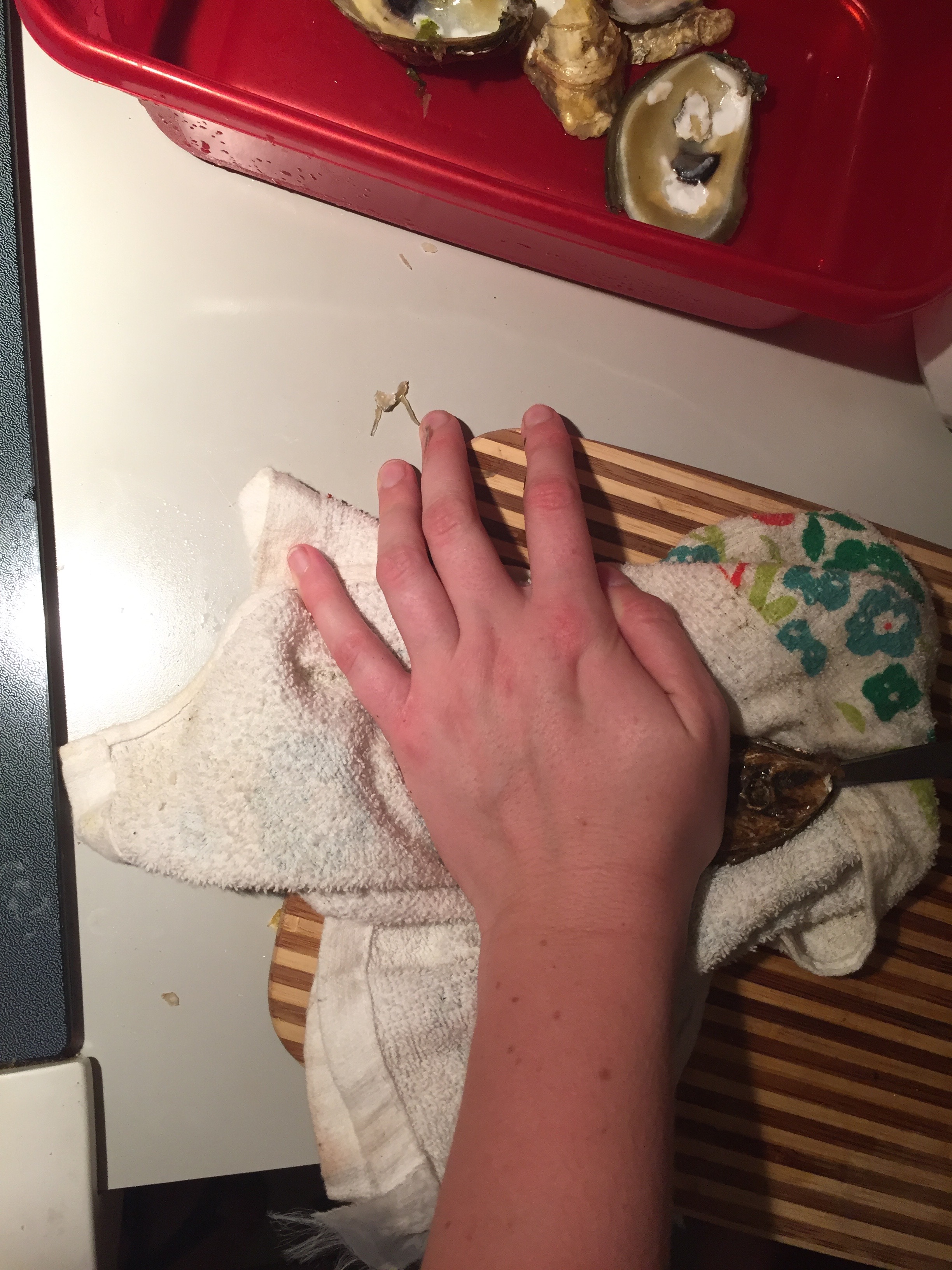 5. Gently work the shucker into the lip and repeat the following mantra: "wiggle, wiggle pop". Each oyster is different, but good quality oysters like the ones you get at Oyster Boy should open without too much breakage and with a couple wiggles in the lip. You will know it is open when you hear a little "pop".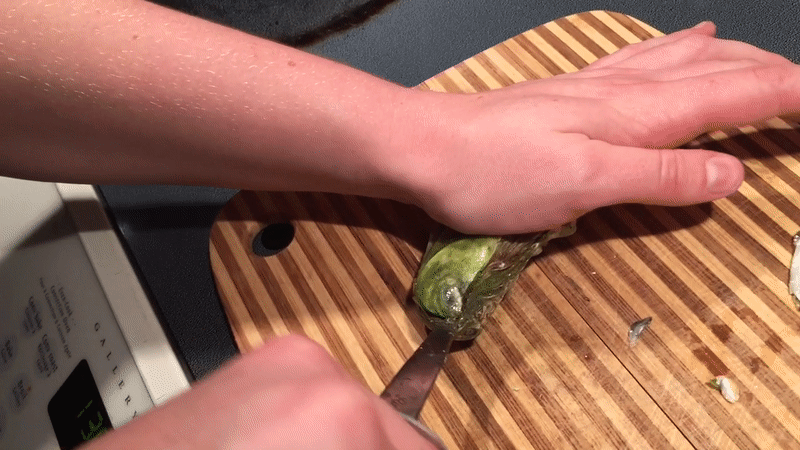 6. When it pops, twist the shucker 90 degrees (so the edge of the blade is facing up to you) to open the oyster up further
7. Gingerly peel the lid off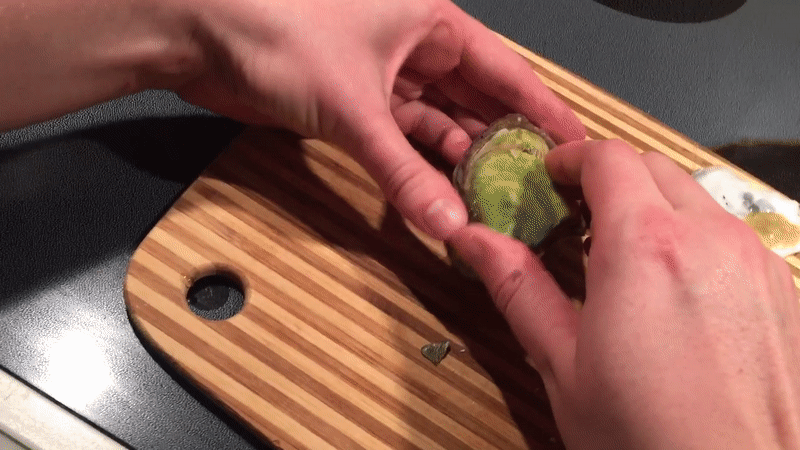 8. Now: scrape oyster off the bottom of the cup — use a 180 degree swoop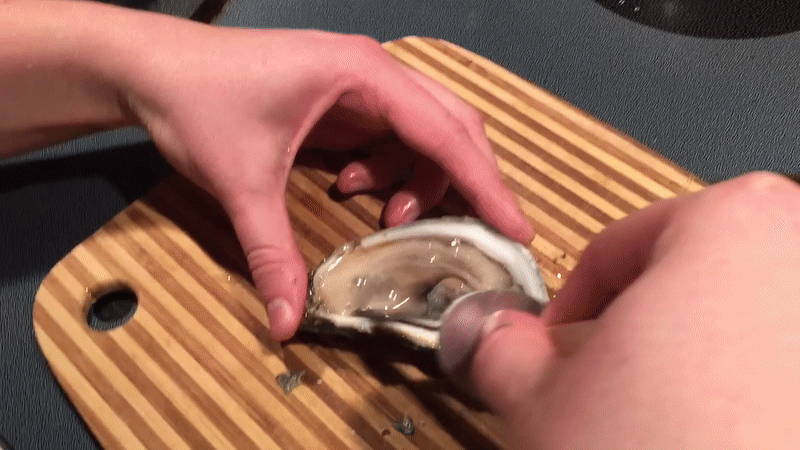 9. Scrape any sediment off the top/bottom. Don't forget to do this… otherwise your oyster will be crunchy :/
10. Place on ice to serve and be fancy AF. Oysters are delicious on their own and have a beautiful, unique flavour, so definitely try one without anything on it before you sample with mignonette or lemon.
I wish you all the best with your oyster shucking endeavors. Please feel free to reach out to me if you have any questions!